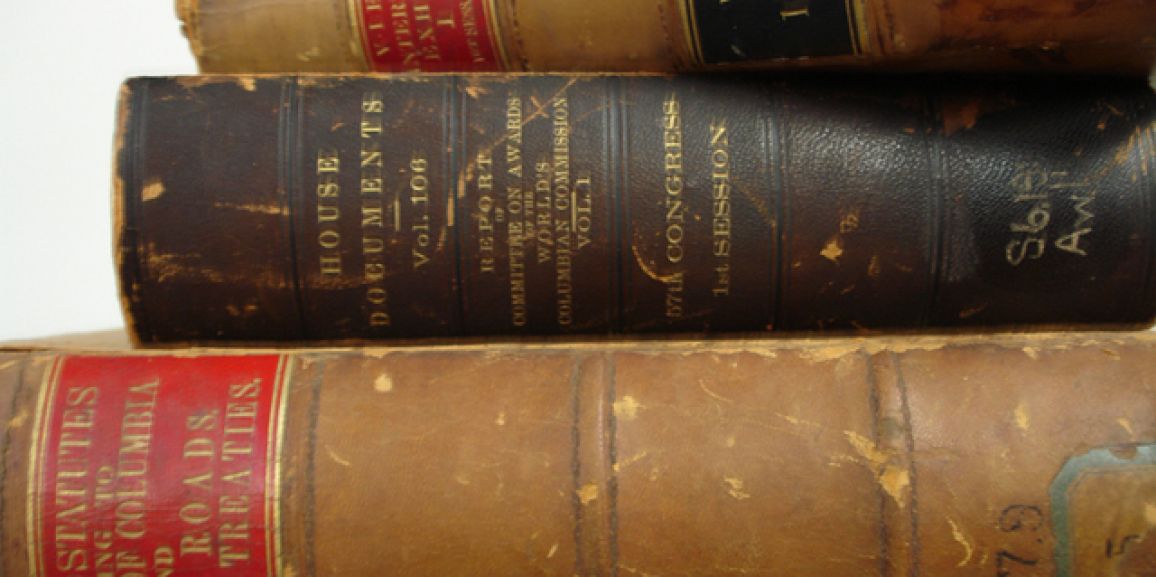 10
Nov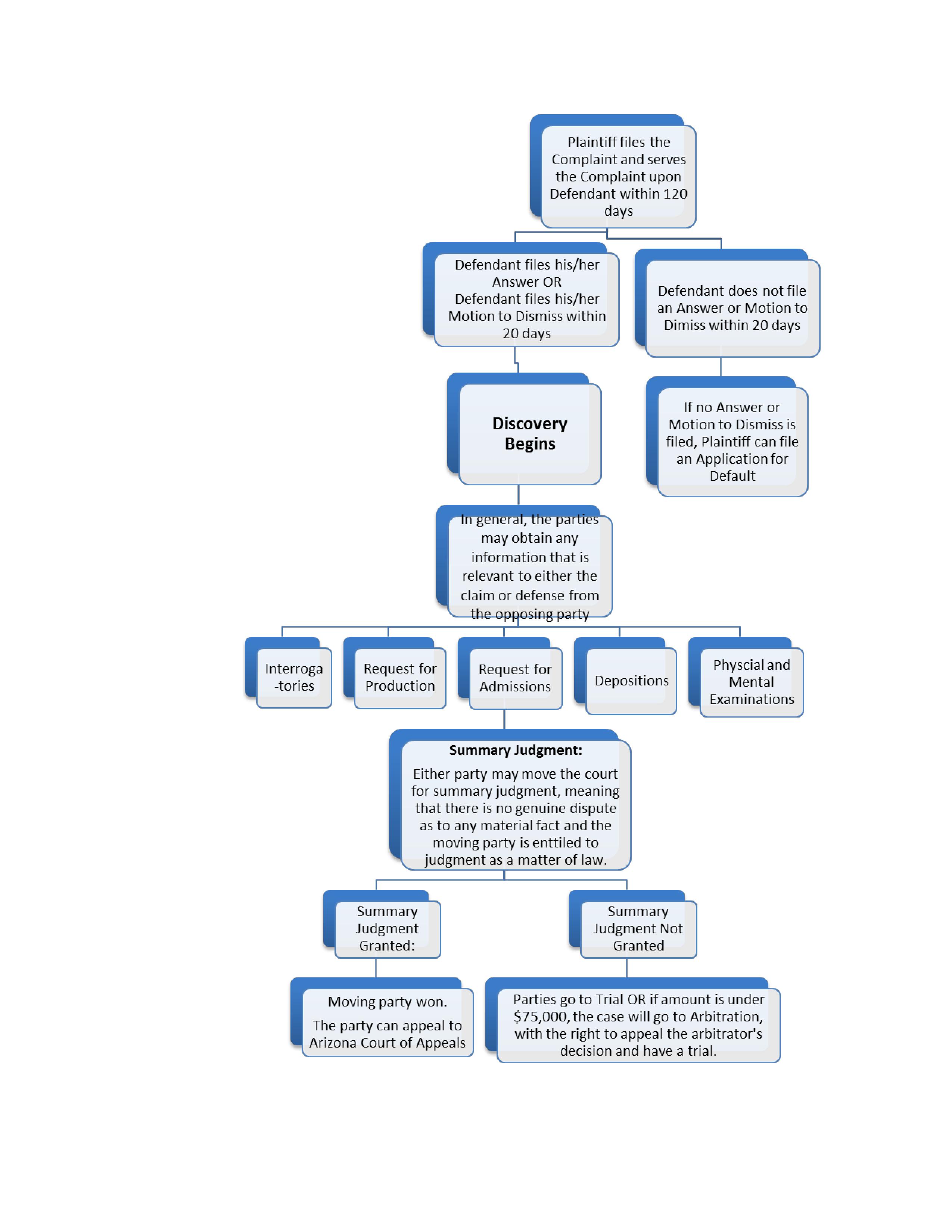 Pleading Phase

A civil action is commenced by filing a complaint with the court.

A complaint requires service of a summons. If drafted by the Plaintiff in proper form, the Clerk will sign and seal the summons and issue it to the party for service.

Plaintiff must serve the complaint and summons upon all defendants within 120 days from the date the action was commenced (the day the complaint was filed).
Once the summons and complaint has been properly served upon the defendants, the defendants have twenty (20) days to either file an Answer to the Complaint OR a Motion to Dismiss.

Answer:

Defendant must either admit or deny each paragraph alleged in the complaint.

Motion to Dismiss:

A party may file a Motion to Dismiss against a claim for relief in a pleading by asserting that there is: (1) lack of jurisdiction over the subject matter; (2) lack of jurisdiction over the person; (3) improper venue; (4) insufficiency of process; (5) insufficiency of service of process; (6) failure to state a claim upon which relief can be granted; or (7) failure to joint a party under Rule 19.

If the defendant(s) do not file an Answer or Motion to Dismiss, the Plaintiff may file an Application for Default
Discovery Phase:

In general, parties may obtain discovery regarding any matter, not privileged, which is relevant to the subject matter involved in the pending action, whether it relates to the claim or defense of the party seeking discovery or to the claim or defense of any other party, including the existence, description, nature, custody, condition and location of any books, documents, or other tangible things and the identity and location of persons having knowledge of any discoverable matter. It is not ground for objection that the information sought will be inadmissible at the trial if the information sought appears reasonably calculated to lead to the discovery of admissible evidence.
Parties may obtain discovery by one or more of the following: (1) depositions upon oral examination or written questions; (2) written interrogatories; (3) production of documents or things or permission to enter upon land or other property, for inspection and other purposes; (4) physical/mental examinations; and (5) requests for admission.
Dispositive Motions:

Summary Judgment:

Plaintiff or defendant may move for summary judgment or partial summary judgment

A party may move for summary judgment, identifying each claim or defense–or the part of each claim or defense–on which summary judgment is sought.
The court shall grant summary judgment if the moving party shows that there is no genuine dispute as to any material fact and the moving party is entitled to judgment as a matter of law.
Trial

Trial by jury: must be demanded under Rule 38
Trial by court: Issues not demanded for trial by jury as provided in Rule 38 shall be tried by the court. Notwithstanding the failure of a party to demand a jury in an action in which such a demand might have been made of right, the court in its discretion upon motion may order a trial by jury of any or all issues.