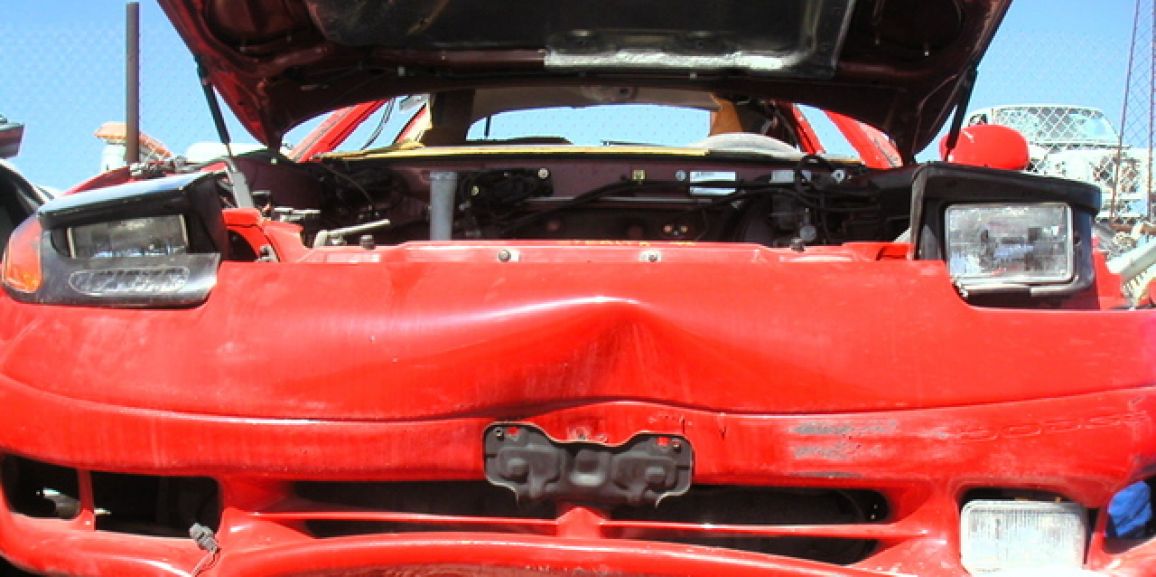 23
Nov
Six "Do's and Don'ts" After a Car Accident
1.Take Pictures of both your and the other driver's car, the surrounding property and the street where the accident occurred. Pay close attention to the environmental factors such as weather, road construction and any problems with the road, such as potholes.
2. Do not say "I am sorry." Although you may be inclined to apologize, even a simple "I am sorry" may be used against you to show that you admitted to being at fault
3.Gather the names and phone numbers of all witnesses.
4.As soon as possible, write down all of the details of the accident. While you may believe that you will remember, it is very likely that key details will be forgotten if they are not written down immediately.  Detail the accident in your own words without skipping even the slightest detail.
5.Be very careful when speaking to the other party's insurance company. While they may seem friendly, they represent their insured's interest ONLY.  Any information that you tell the insurance company may be used against you.
6.Hire an attorney to represent your interest. The other party will be represented by the insurance companies attorney, who is hired to settle your claim for the least amount of money