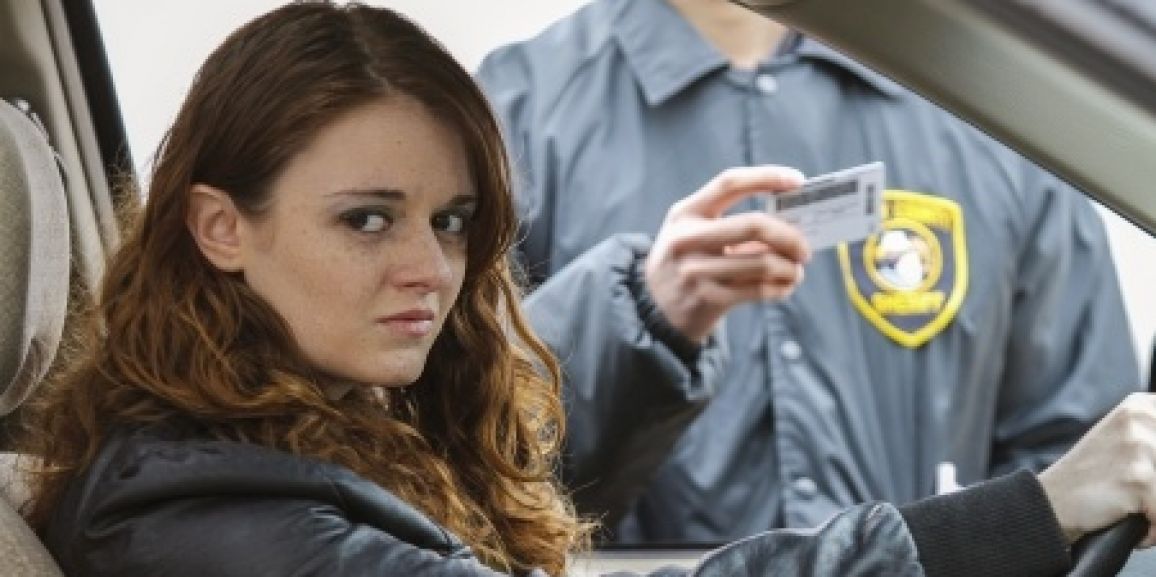 19
Sep
A very short and unhelpful answer to that question is, it depends.  Marijuana users violate A.R.S. § 28-1381(A)(1) if they drive while impaired to the slightest degree, and they violate A.R.S. § 28-1381(A)(3) if they have any amount of THC or an impairing metabolite in their system.  Drivers, however, cannot be convicted of an (A)(3) DUI based merely on the presence of a non-impairing metabolite.
Tetrahydrocannabinol (THC), is the psychoactive strand of marijuana, while Carboxy-Tetrahydrocannabinol is a non-impairing metabolite of Cannabis.  Carboxy-THC is inactive, does not cause impairment and can last in a persons system for up to thirty days after the ingestion of marijuana.
When a person is arrested for DUI, typically blood will be drawn to determine what, if any, drugs are in the person's system.  In regards to marijuana, blood tests will show the THC concentration levels.   Since the legislative intent behind DUI laws are to prevent impaired driving, if the only marijuana metabolite in a person's system is a non-impairing metabolite, such as Carboxy-THC, which reflects a prior usage of marijuana not impairment, one likely has a valid defense against driving while under the influence of marijuana.  Under current Arizona law, however, if any impairing metabolite (THC) is in one's system while operating a vehicle, one may violate A.R.S. § 28-1381(A)(3).